又一次很久沒有更新我的blog了﹐哈哈~ =P
最近真的忙透了﹐我們終於忙完所有的assignment! Phew~ I have been so so so busy for the whole week, the assignments and the exams were really killing me. We just had two exams and there is one more to go! Sigh... The exam was supposed to be on Thursday(22/10), but because of the electricity, the management has to postpone our exam to next Wednesday, which is on the 28th October. Sigh...
Due to the procrastination, we decided to go to Time Square, to have a sweet escape from Cheras, haha... =P So we spent almost the whole day in Time Square. It was a productive day for me! Haha... Bought some stuff for myself, but it was also a tiring day for me. I didn't get enough sleep YET since last week, lol... So I wish to have a good sleep tonight till the next morning =P hhmm... I don't know what to write. There will be a party on this Sunday, I wish it would be so much FUN with the "Pyjamas" theme, haha... =P
I'm learning something new recently. Haha... I'm learning how to make-up! =P I bought some cosmetics, for now I just can't stop from buying cosmetics, haha... =P Well I think this would be fun from learning how to make-up. Hehe...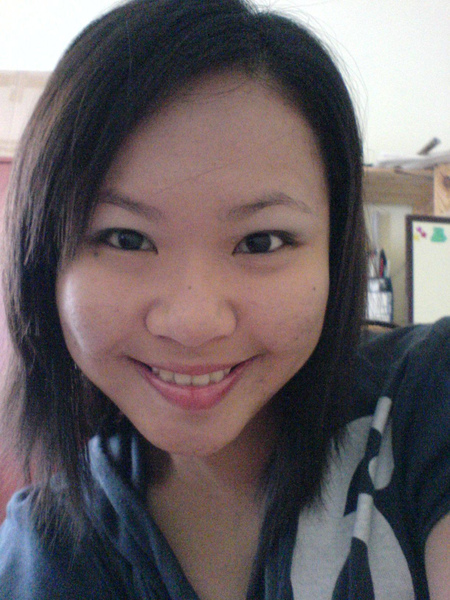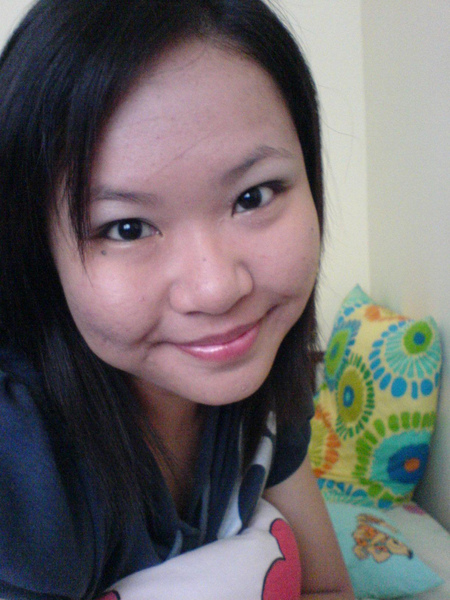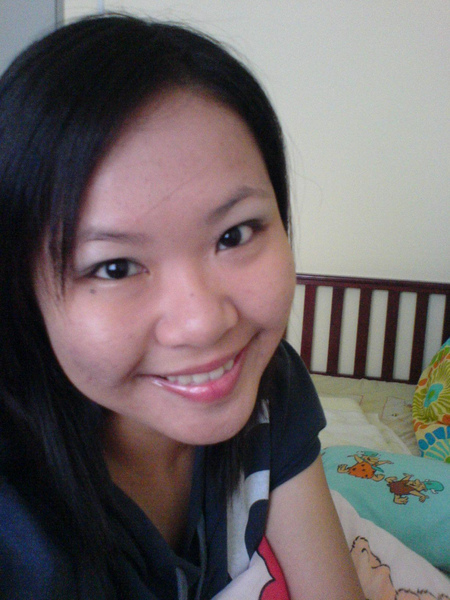 Just simple one, hehe...
I hope I can take more time to learn on how to be better in it! =)