Hey! It's been a long time that I didn't go on my blog. It's like never updated for decades! haha... Here I am! I finally came back to Kuala Lumpur, Malaysia, a month ago. I came back alone. It was fun to travel alone! I took lots of pictures, hehe...will be upload them to show them to everyone. I wish to travel alone again! I learned a lot! I got checked up when I was in Amsterdam, Netherlands airport, haha...woo fun! Lol...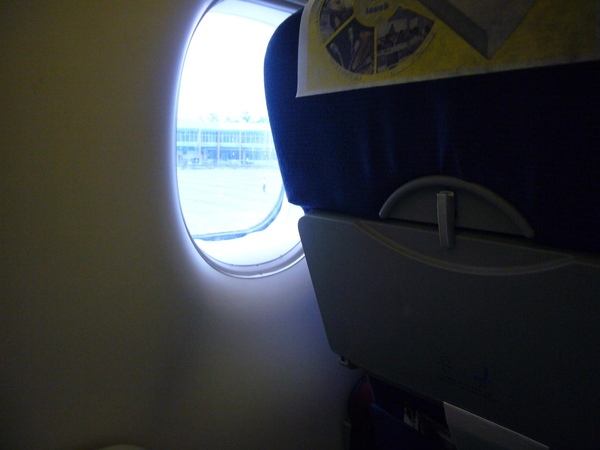 Before taking off in Suriname airport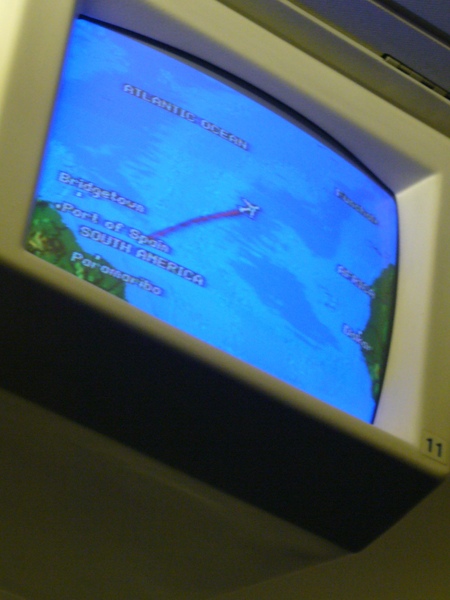 Middle of the flight, flying over Atlantic Ocean! Yay!真的飄洋過海﹐哈哈~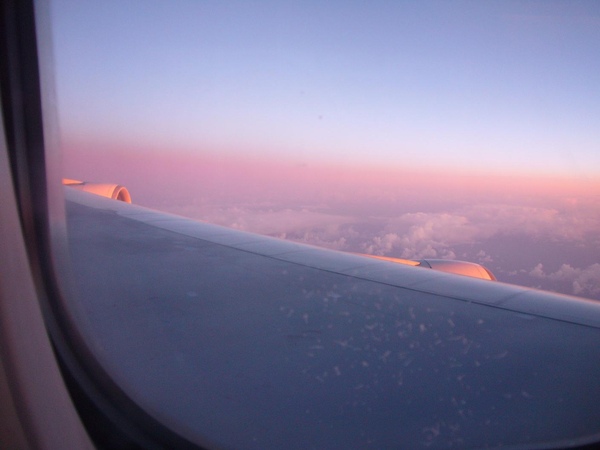 Sun rose, nice scene! I took this before we arrived Amsterdam.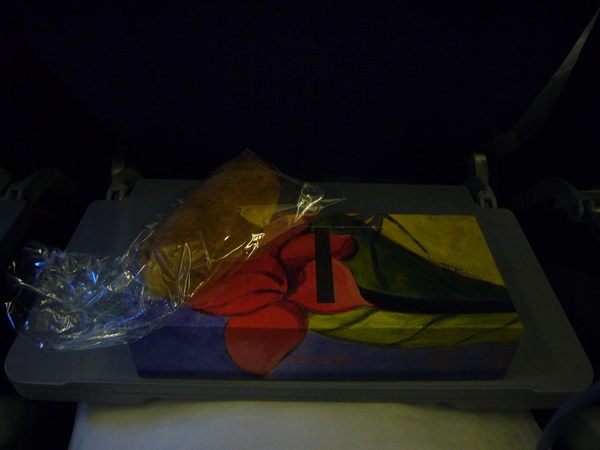 Kinda like "breakfast" before we arrived Amsterdam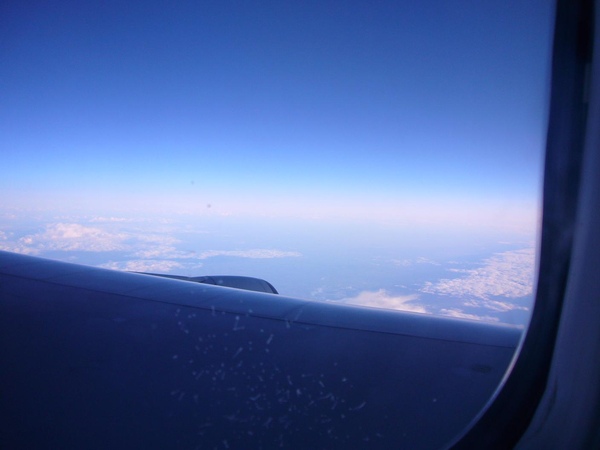 Right few minutes before arrival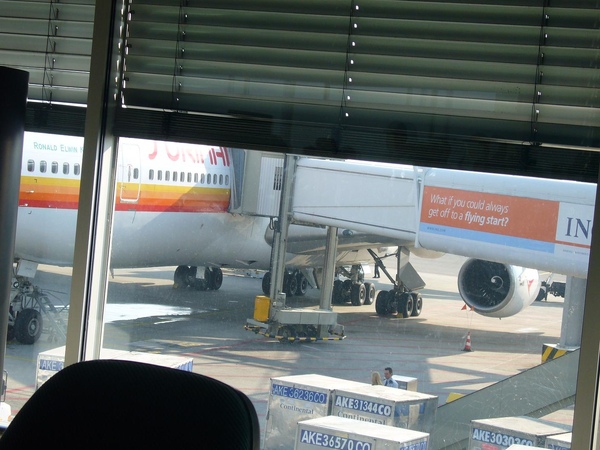 Suriname Airways! Arrival in Amsterdam airport. Took this when we were lining up for checking passports.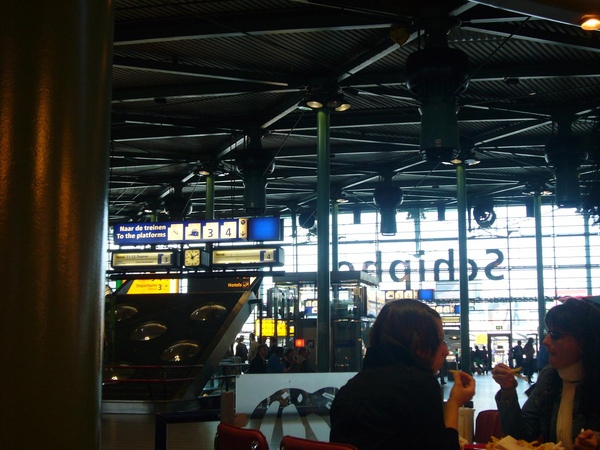 Schiphol International Airport (Amsterdam)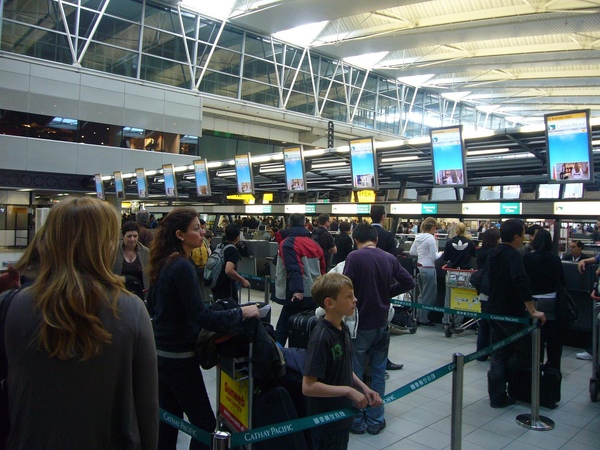 With tons of people lining up to check-in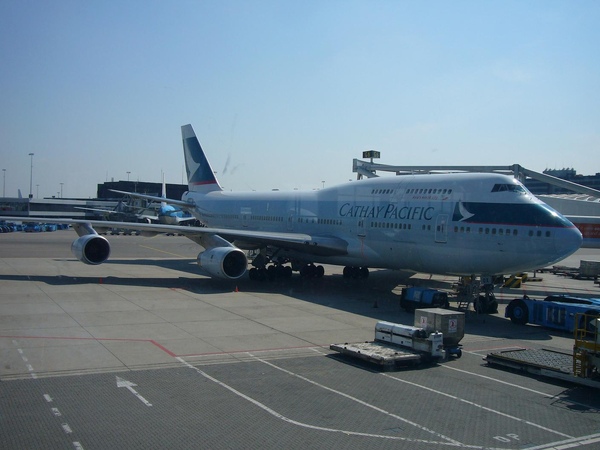 Cathay Pacific. Boeing 747-400, Flight from Amsterdam to Hong Kong. It was a nice flight man! I LIKE IT! =D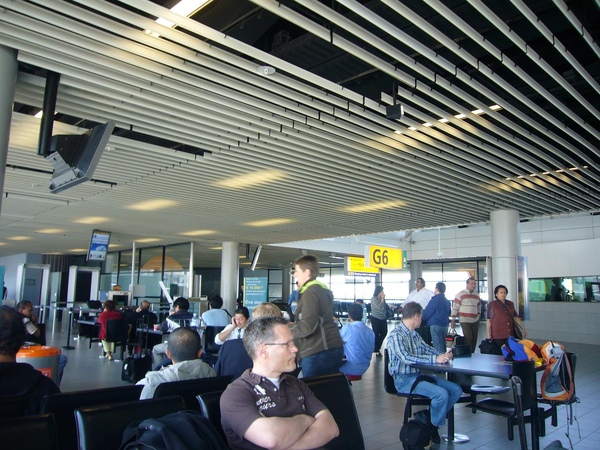 In the departure hall.
While waiting in the departure hall.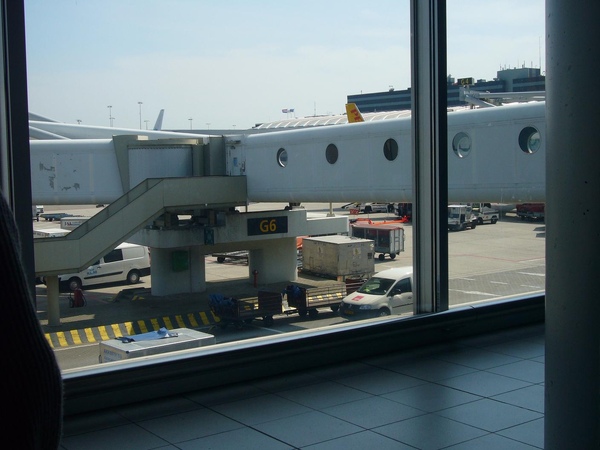 Ready to go on flight!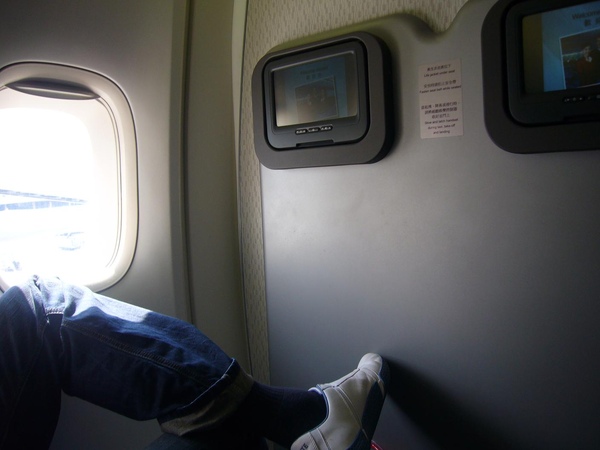 In the plane, ready to take off.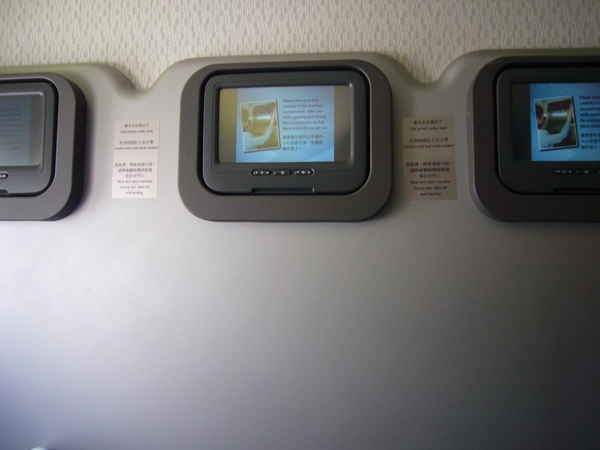 TV! It has tons of tv shows and movies! I LOVE it!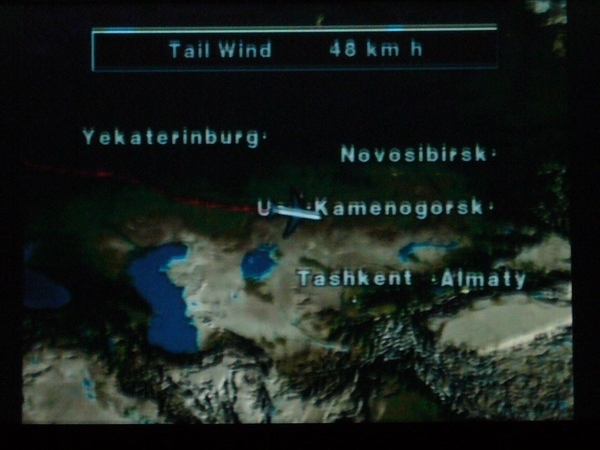 After a long flight, we were flying over Russia!!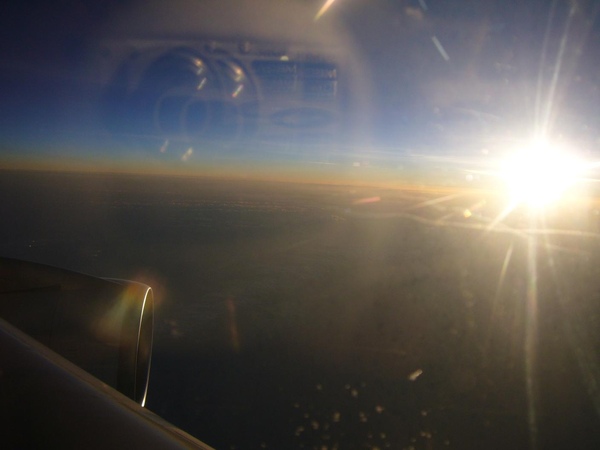 Another sun rose again. What a nice scene!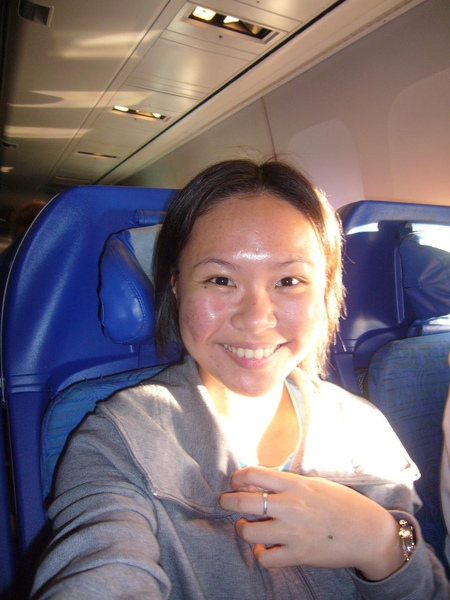 woo! I accidentally switched on the flash! haha...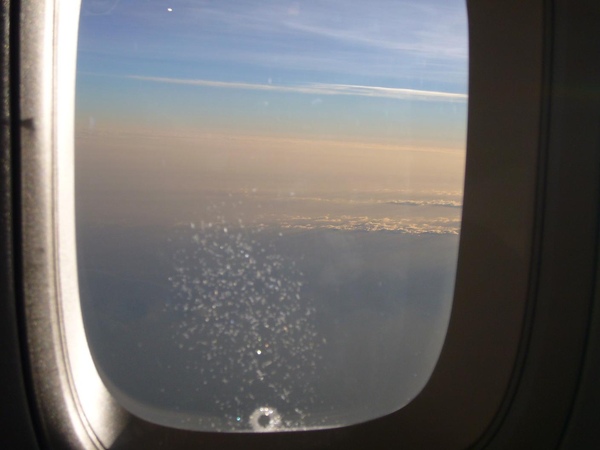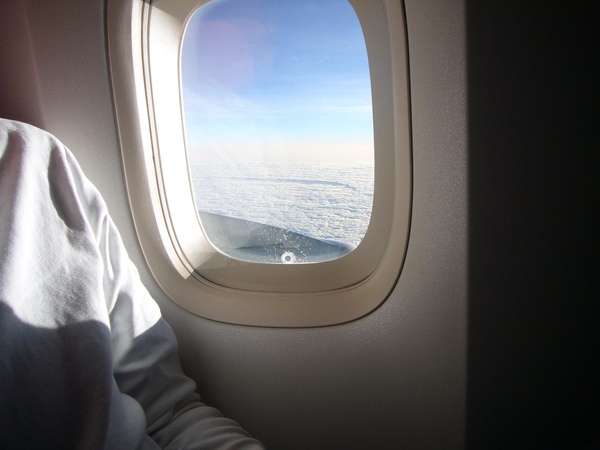 Another scenes! =D nice...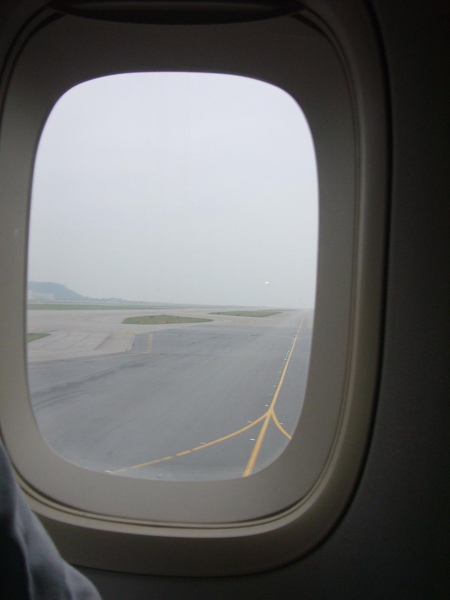 Just arrived in Hong Kong International Airport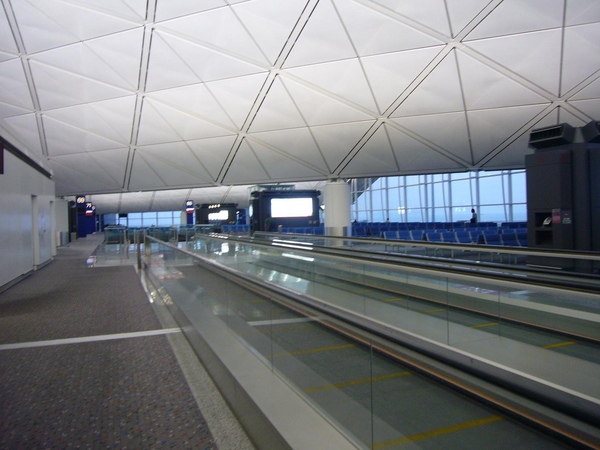 Hong Kong airport in the early morning, no ONE at all!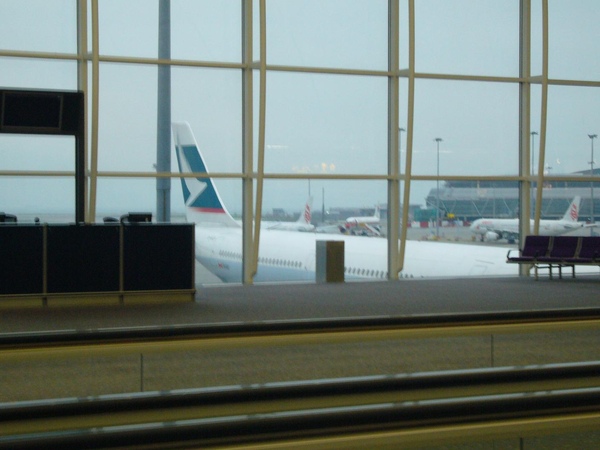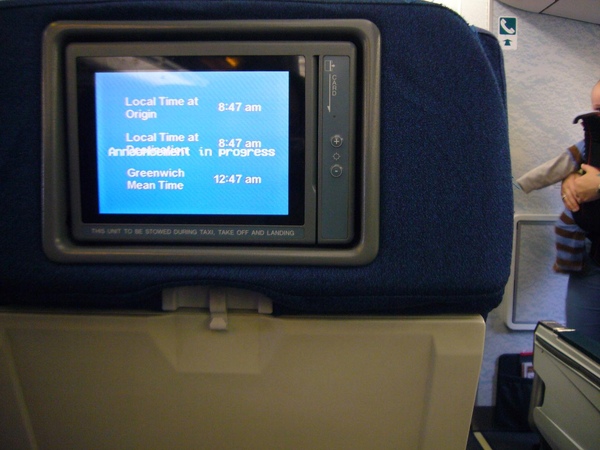 Hong Kong International Airport, Airbus Sitting on the place, ready to take off.
Over all it was a more than 30-hour trip, quite tiring but fun! =D It was a nice experience! Wish to try one more time! Hehe...